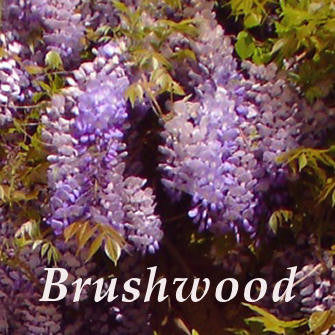 Wisteria macrostachya is offered in a 3/4 gallon size with free shipping! Kentucky Wisteria, is a classic native wisteria that is restrained and beautiful. It has much larger racemes (flower clusters) that hang down gracefully. This selection of the species originally came to us with what appears to be a collection note of Bayou 2 O'Clock. Musky sweet fragrance.
Size: 3/4 Gallon
Shipping: Free!
Hardiness Zones: 5 to 9 
Height: 20-30 feet
Bloom period: Spring with some repeat.
Flower Size: 1 inch in clusters up to 12 inches
Pruning: as desired